Fall Finds at the Galleria at Crystal Run!
Fall has arrived! Check out our top fall finds at the Galleria at Crystal Run!
Fall Fragrance Diffusers and Warmers
Who doesn't love the smell of fall? Get fall scents like, Spiced Pumpkin, Apple Pumpkin, Autumn Leaves, Crisp Campfire Apples and more at Home Fragrance Day at Yankee Candle October 16th and 17th!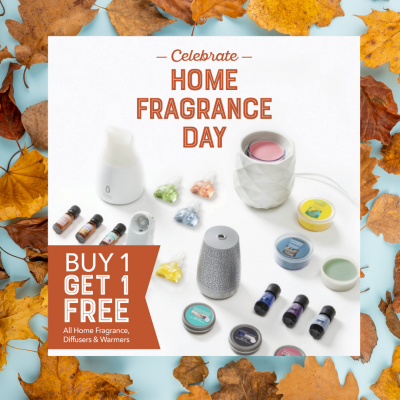 Football Apparel
Stay warm in the crisp fall air and represent your favorite sport team with these hoodies from Pro Image.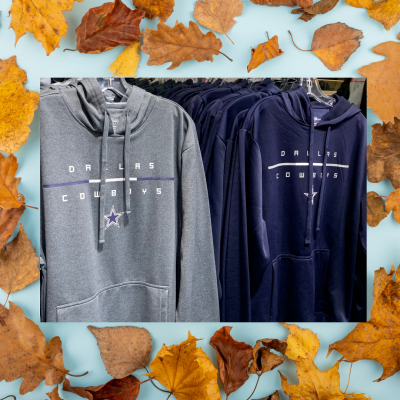 Assorted Purses from Q Collection
Summer is out and fall is in.  Replace your summer bag with a new fall bag from Q Collection.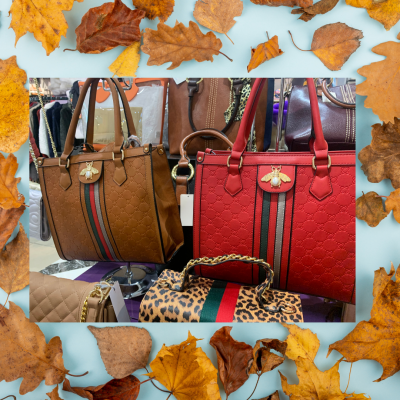 Flannels
Nothing goes with Apple Picking and visits to the pumpkin patch like a cozy flannel.  Stop by Hollister and get yours today 🎃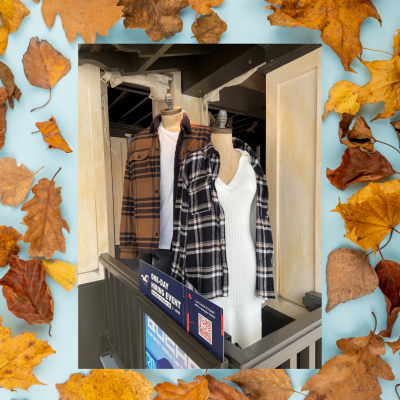 Fall Décor
Get your home ready for fall with fall themed décor from Macy's Backstage.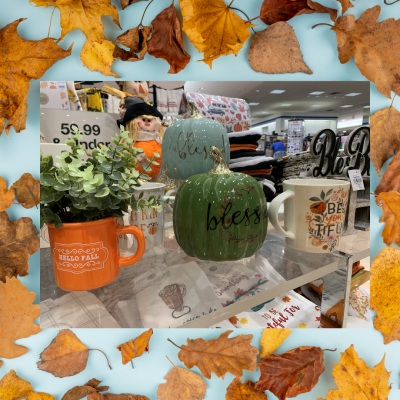 Mini Pumpkins
Decorate your home with mini pumpkins from Five Below!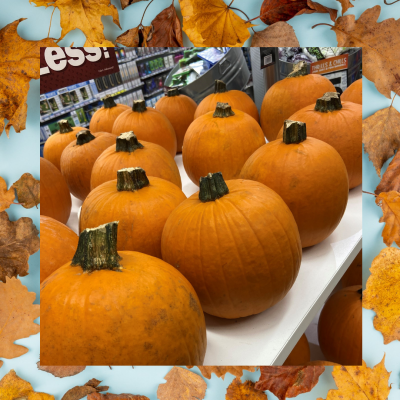 Pumpkin Spiced Latte
It wouldn't be fall with out pumpkin spice.  The next time you visit the Galleria at Crystal Run, be sure to grab one of these pumpkin spice lattes from Javajo's.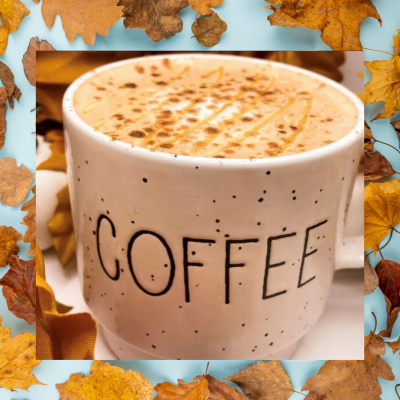 Maple Chicken Sandwich
The perfect fall sandwich does exist and it's the Maple Chicken Sandwich from 11o Grill's new fall features menu! 🍁