Celebrating Family Owned Businesses at Galleria at Crystal Run
May 7, 2021

|

IN Uncategorized
In celebration of Small Business Week this month every Friday we will continue to highlight a family-owned business within the center and share their story. Learn more about the products and services these businesses offer and what motivates the entrepreneurs to succeed. Stay tuned for additional highlights each week!
Sweet Feelings Jewelers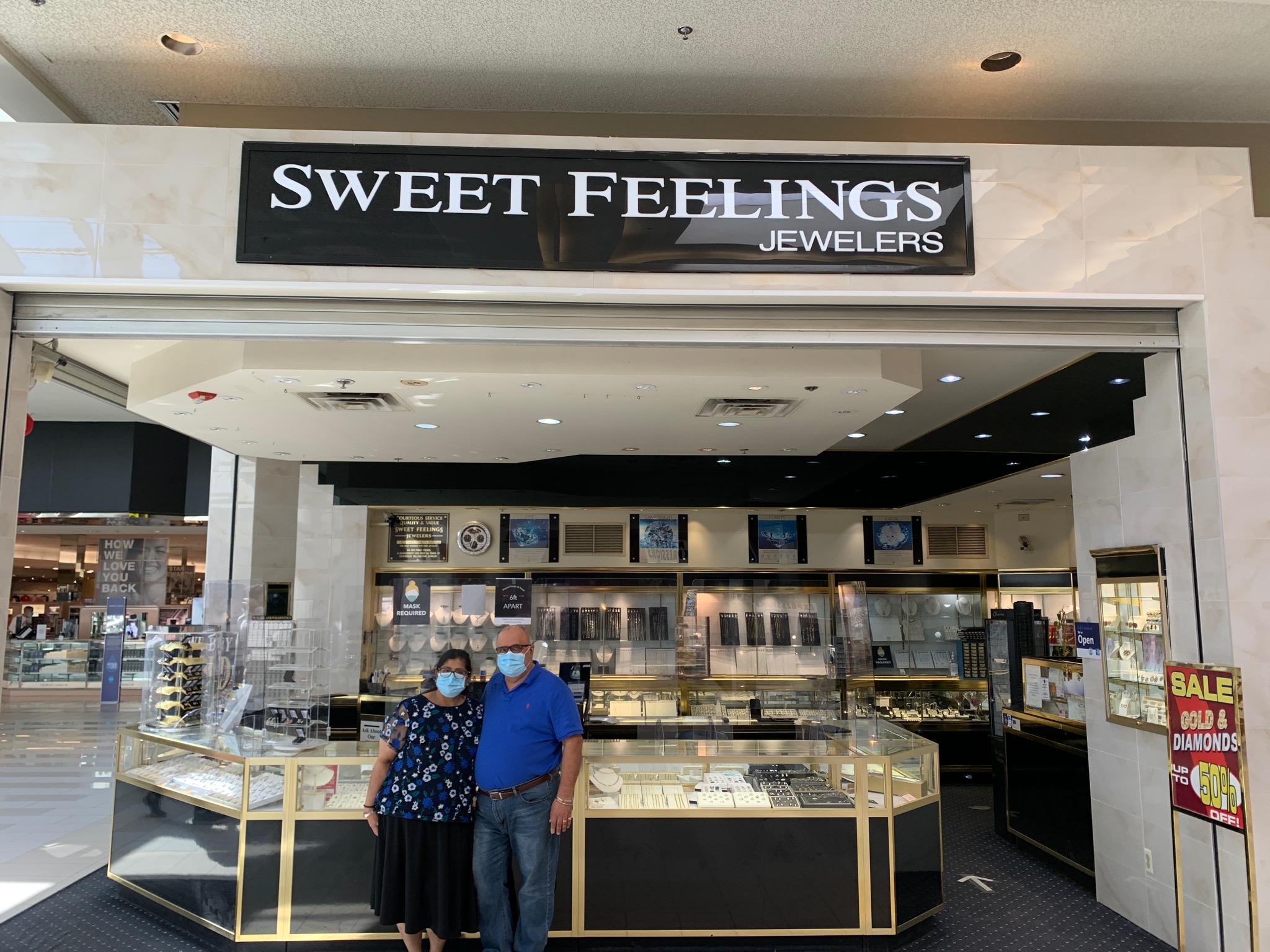 Meet Dilip and Kiran! Orange County residents, Dilip and Kiran are the owners of Sweet Feelings Jewelers! They are one of the Galleria at Crystal Run's original tenants. Dilip are Kiran remember the first day they opened to the public, opening day April 1, 1992. They remember the doors opening at 1pm and the crowds gathering outside waiting to enter. They are a family owned business offering jewelry for all occasions. They also offer everything from repairs to custom-made diamond engagement rings. "This is what we live and breathe and that is what sets us apart, we really do try our best," says Kiran.
Sweet Feelings Jewelers is located on the upper level near Macy's.
JavaJo's Coffee Bar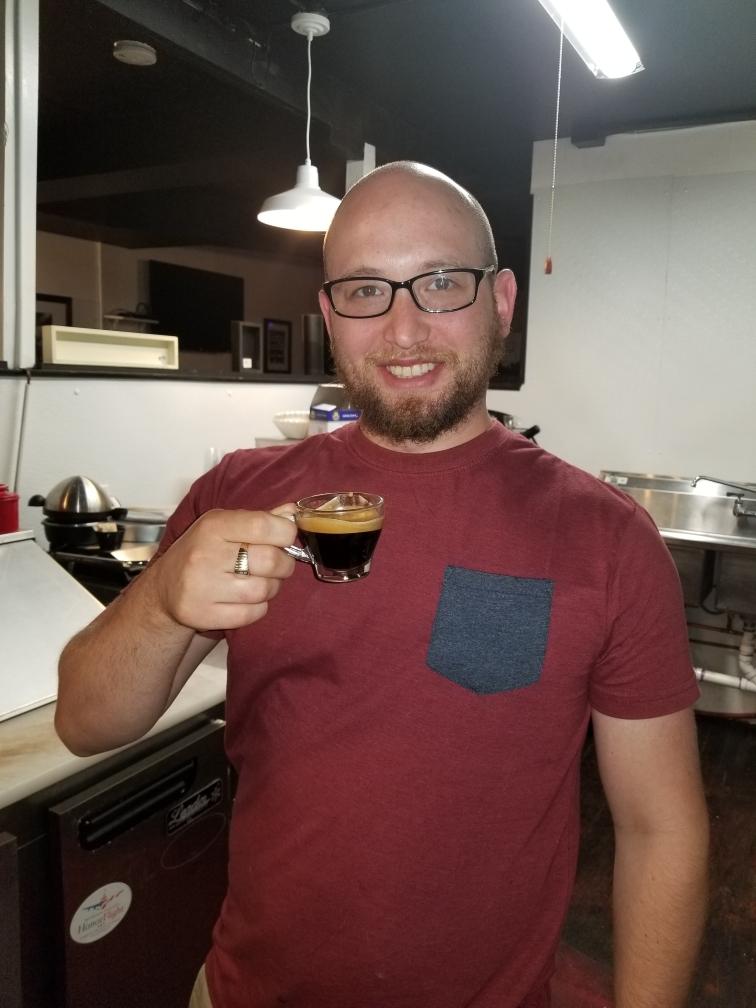 Meet Tyler and Jordan! Two brothers from a close-nitch loving family with one dream; serve quality happiness in a cup (a Javajo's cup)! Other than ensuring the best quality coffee, Tyler and Jordan invite you into their doors the same way they welcome their own family. "Think of us as your home, away from home!"
With a passion for coffee, family, and community the two brothers ventured into a beautiful world full of caffeinated beverages and flourishing friendships with local town members.
Javajo's Coffee Bar
was established in 2012 in Poughkeepsie. After a short hiatus, perfecting their craft and elevating the quality, they moved to the historic Velveeta Cheese Factory in Monroe. Keeping the vision alive, Javajo's extended their ties to the Galleria at Crystal Run last month and can be found on the lower level near AMC Theatres.
Javajo's Coffee Bar-Middletown
welcomes you not just into their doors but their family. "We promise, you won't be disappointed. Sit back, relax, and enjoy!"
Y&E Creations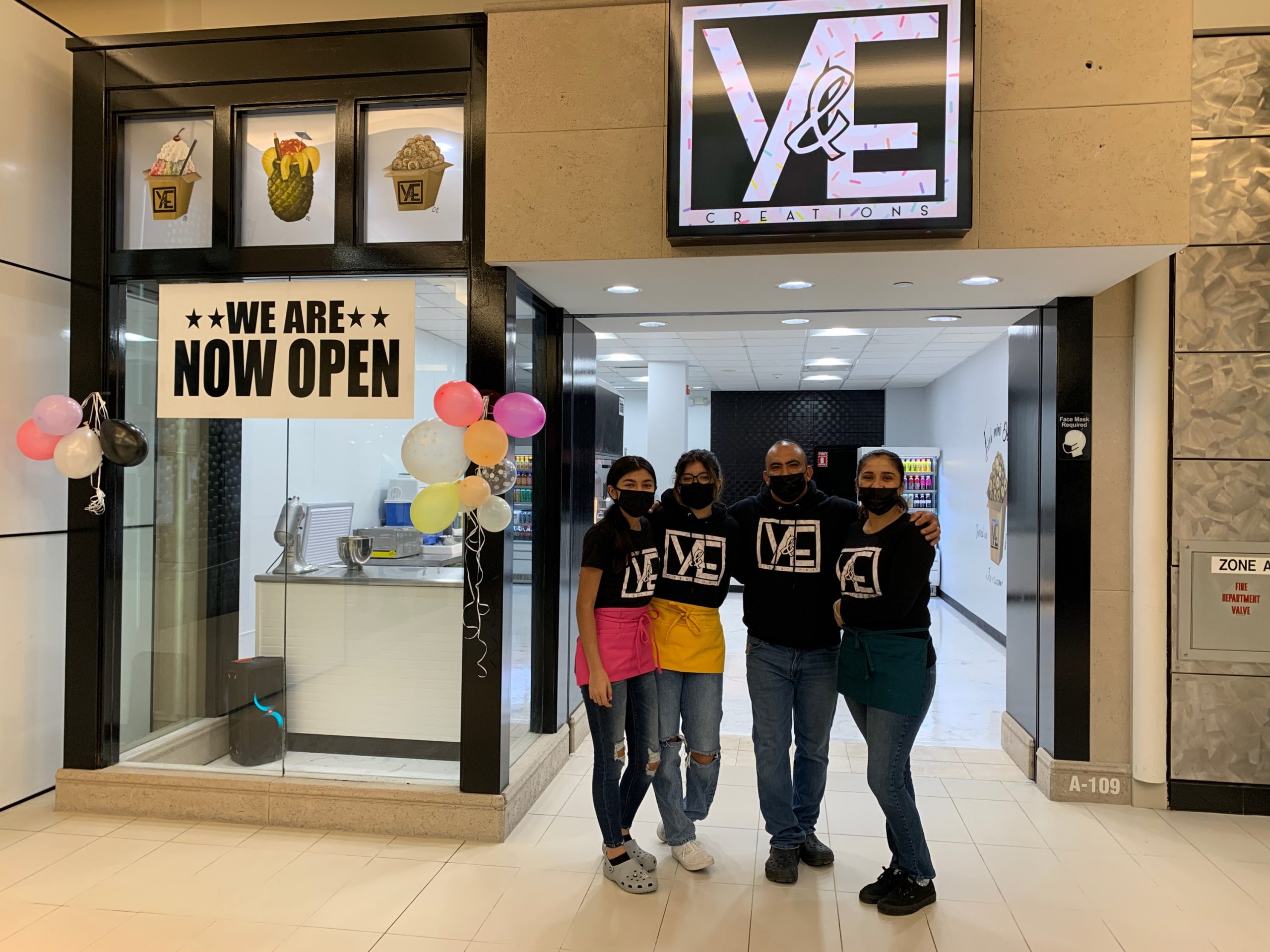 Meet Eduardo and Yolanda! Plattekill residents Yolanda and Eduardo are the owners of Y&E Creations! Their idea for this unique snack shop came to them after visiting family in California. They wanted to bring back a little of everything to the Hudson Valley. With previous experience in the food industry, they thought a snack shop right in the center of the Galleria at Crystal Run would be a great fit. They wanted to offer something freshly baked for their customers, not something from a freezer. They are a family owned business with six kids. "I wanted to do this for my kids, hopefully one day they can build the business further," said Eduardo Amezcua.
Y&E Creations is located on the lower level next to Jimmy Jazz.
Charley's Philly Steaks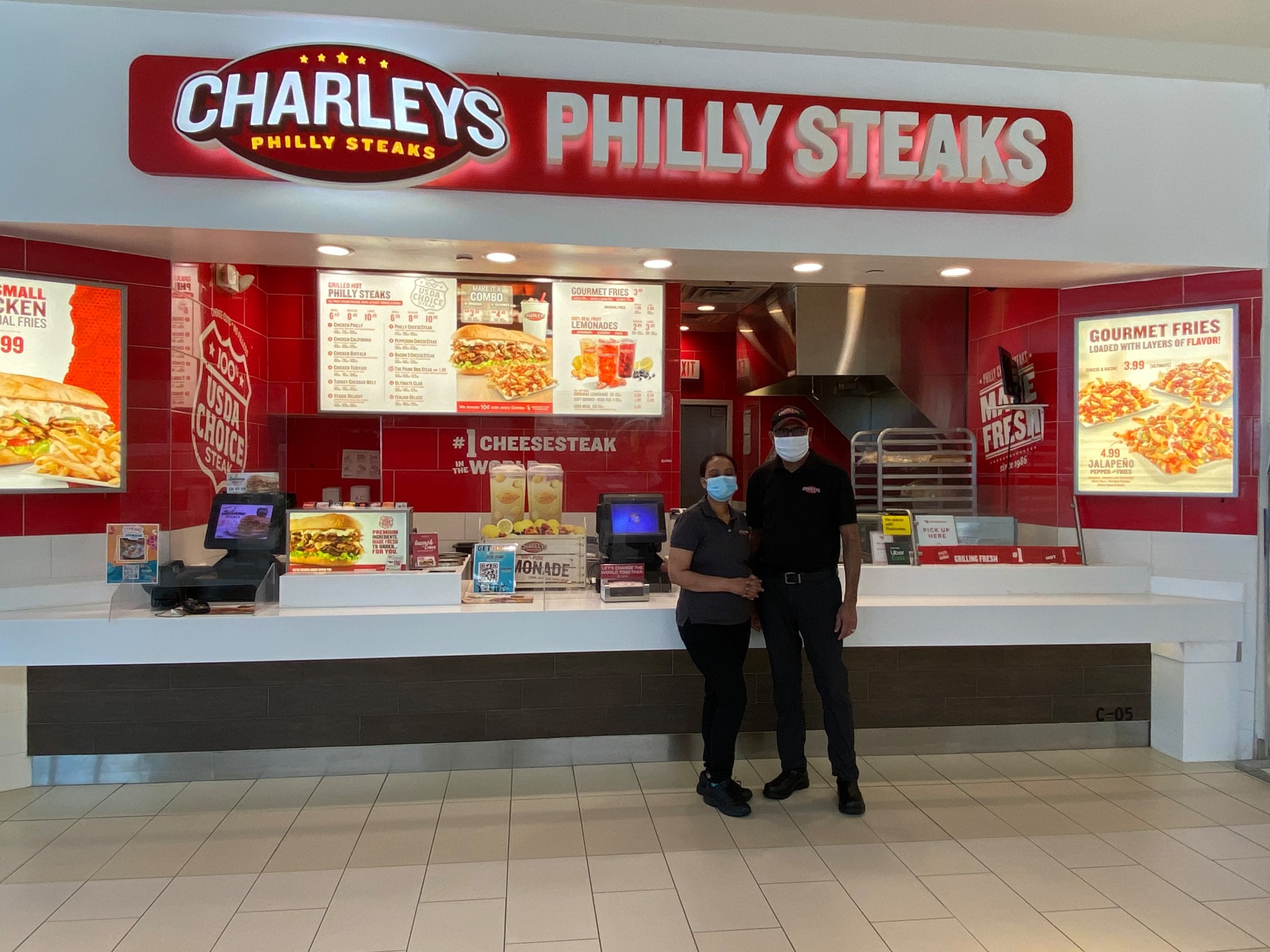 Meet Ovie and Pat! Town of Wallkill residents, Ovie and Pat are the franchise owners of Charley's Philly Steaks!
Ovie became part of the Crystal Run family 8 years ago when she began working at Subway. After 6 years her and her husband Pat decided to branch out into the realm of business ownership and with almost perfect timing an opportunity became available.
In 2019 Ovie and Pat became franchise owners of Charley's Philly Steaks! "It is an honor to be part of Charley's and the Crystal Run family," says Ovie. "We look forward to many more years at the Galleria."
Charley's Philly Steaks offers grilled steak, chicken, and deli subs, but are best known for their signature Philly Steaks. Gourmet fries and your choice of 3 flavored lemonades are the perfect finishing touch no matter which sandwich you choose. You can find Charley's Philly Steaks in the food Court next to Wendy's.
Ovie and Pat will be there to greet you with a smile!
Gold's Gym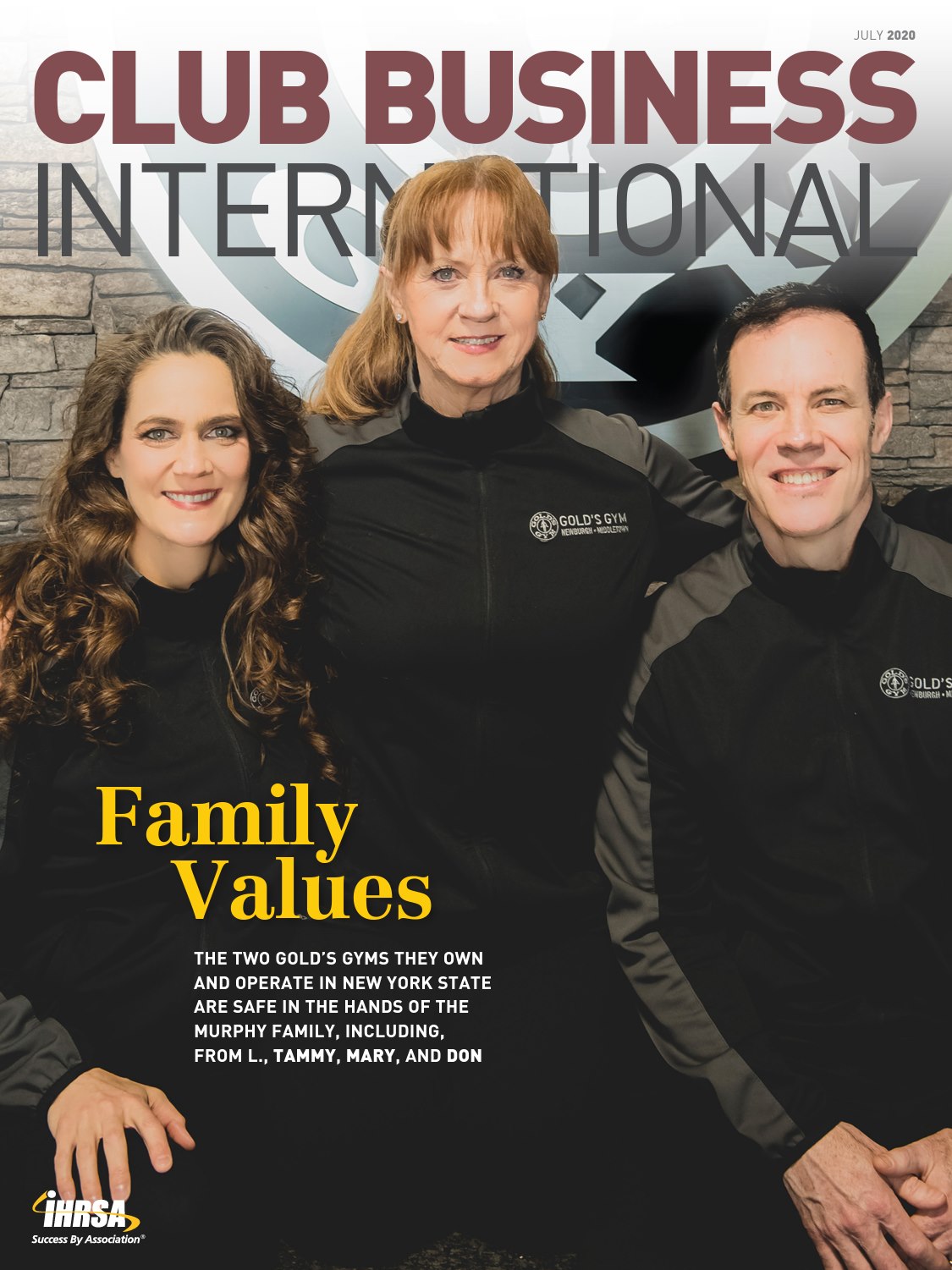 Meet Don and Tammy Murphy! Orange County residents, Don and Tammy are the owners of
Gold's Gym Middletown
! Don grew up in the industry. It was a family affair, always a part of his life, and he learned it from the ground up. Tammy is a former finance executive and also a NASM personal trainer/nutritionist and functional diagnostic nutrition practitioner.
They are also the owners of Gold's Gym Newburgh and together decided to expand to the Middletown community. They joined the Galleria at Crystal Run in 2019 and continue to make massive strides in our community. Their award-winning facility at the Galleria is the only one of its kind in the area with 50,000+ square feet! They offer free weights, circuit machines, an indoor track, Les Mills' "The Trip", a rooftop cardio deck, a boxing room, Zumba room, Yoga room, the Parisi Speed School, Gold's Reset nutrition program and so much more!
We are proud to have Gold's Gym as part of the Galleria at Crystal Run family. If you are looking to take the next step in your health and fitness journey, Gold's Gym Middletown will make you feel right at home!