HEALTH, HAPPINESS & HARMONY IN 2023
January 5, 2023

|

IN Uncategorized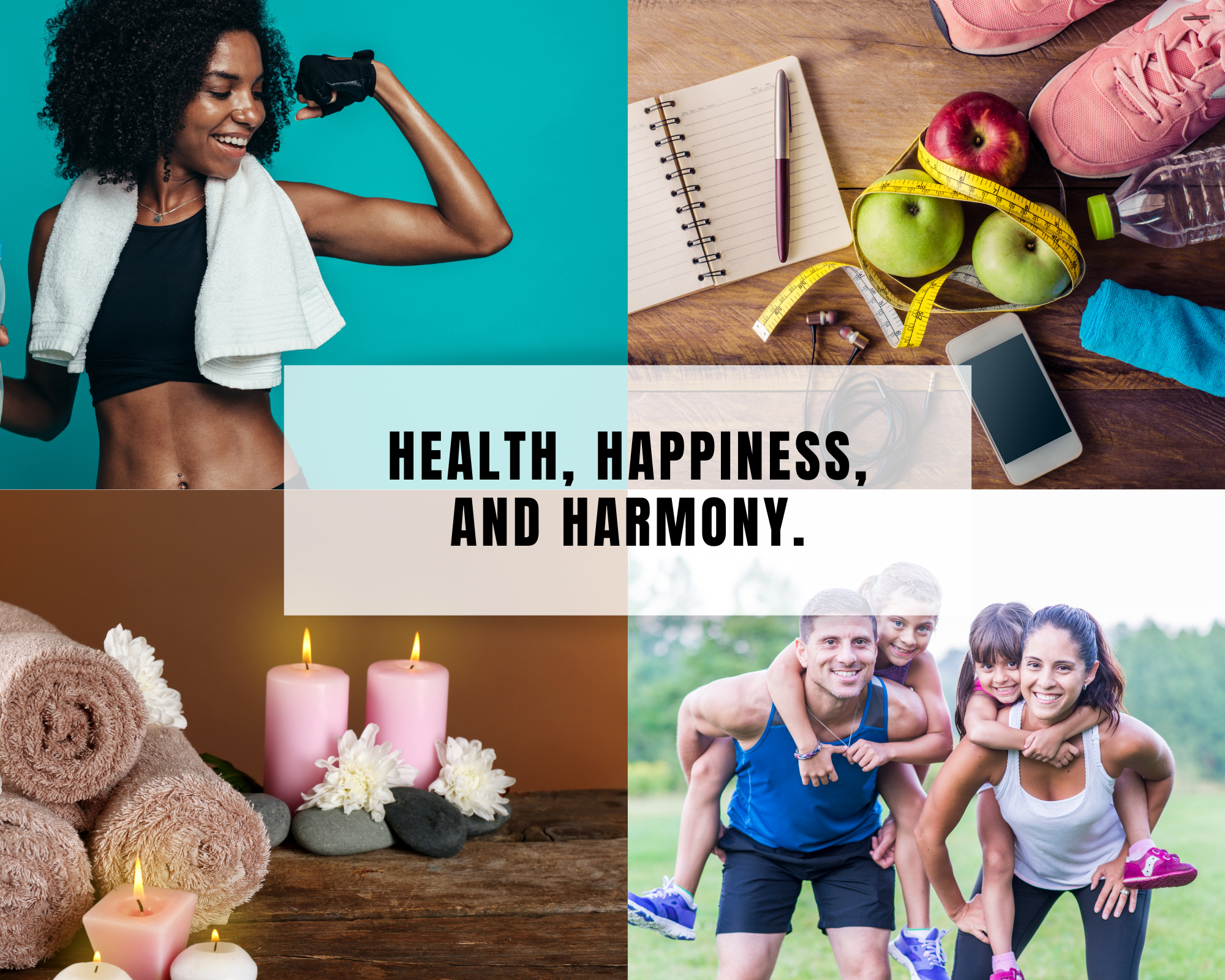 HEALTH, HAPPINESS & HARMONY
As we head into the new year, it is a great time to recommit to healthy habits–and try some new ones!   With that in mind, we've provided ways you can keep your mind, body and soul healthy and happy.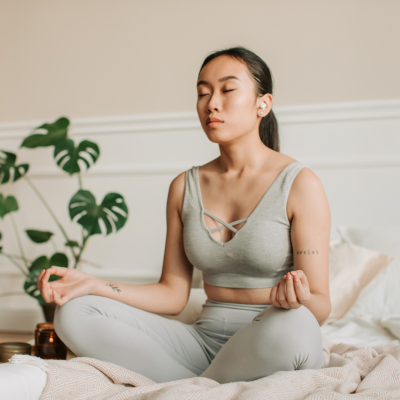 MEDITATION
Clear your mind of stress and negativity. Set the mood with relaxing scents like Soothing Oak & Patchouli from Yankee Candle

 

or Black Chamomile from the

Bath & Body Works

aromatherapy collection.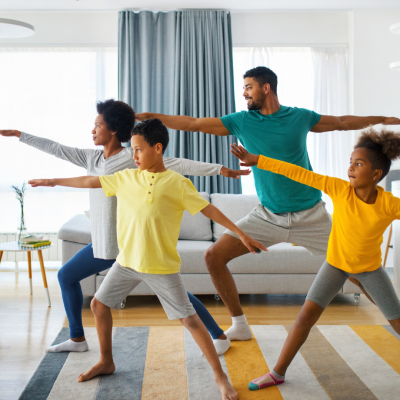 YOGA


Improve your strength, balance and flexibility. To get started, shop yoga essentials at Five below, including yoga mats, yoga blocks and more.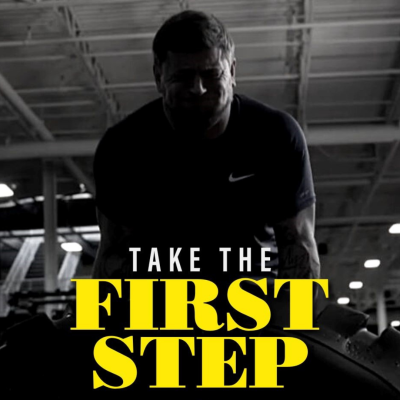 TAKE THE FIRST STEP!
Ready to start your fitness journey? Gold's fitness consultants are ready to help you create a lifestyle plan no matter how big or small. Take the first step to crushing your fitness goals by visiting
Gold's Gym Middletown .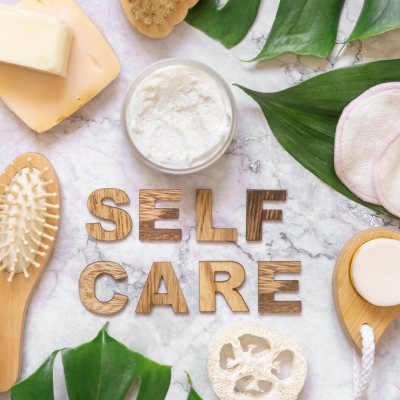 SELF CARE


Feeling good about yourself is everything. Treat yourself to a relaxing bath or start a new skincare routine. Shop at Target for your favorite skin creams, facemasks, bubble bath, and more. 

ATHLETIC WEAR



No matter what activity you choose, you'll find athletic wear for everyone at many of our stores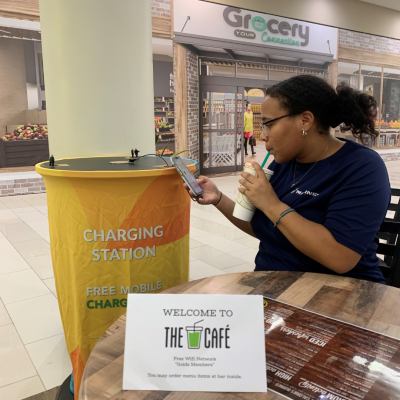 HEALTHY FOOD OPTIONS
Enjoy healthy snack options at THE CAFÉ, now open outside of Gold's Gym.  THE CAFÉ offers Acai bowls, nutritious smoothies and other healthy options to give you a quick boost of energy after a long shopping day. Are you in the mood for lunch instead? Stop by 110 Grill and enjoy their vegan, gluten free, and allergy free options.