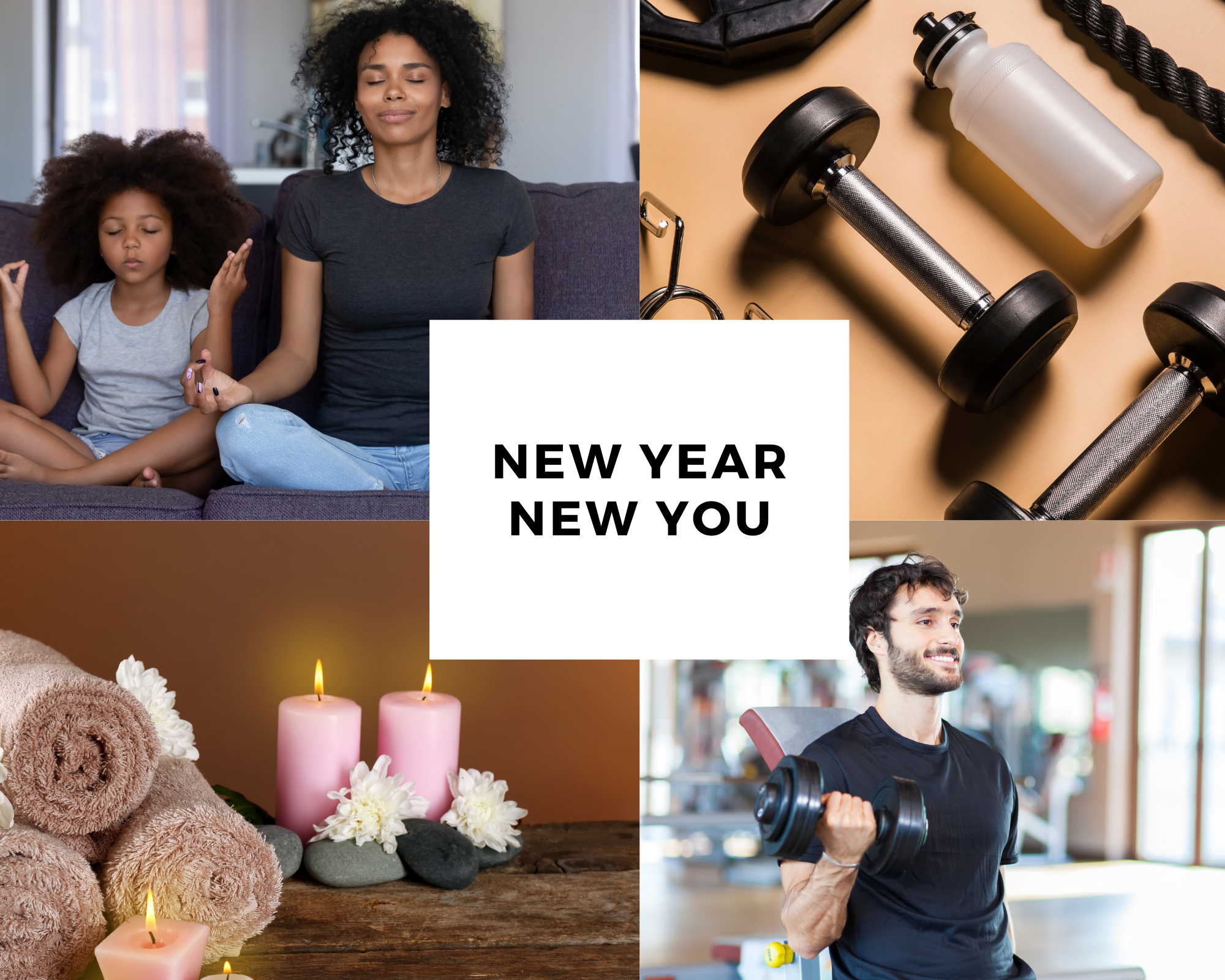 HEALTH & HAPPINESS IN 2021
If 2020 taught us anything, it's how important it is to stay safe and healthy. With that in mind, we've provided ways you can keep your mind, body and soul healthy and happy from home.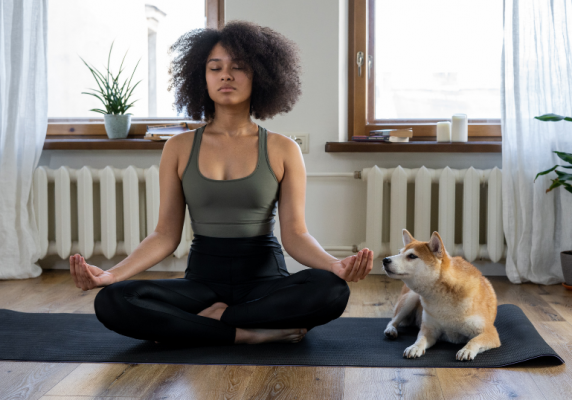 MEDITATION
Clear your mind of stress and negativity. Set the mood with relaxing scents like Sun Warmed Meadows from Yankee Candle
 

or eucalyptus mint from the Bath & Body Works aromatherapy collection.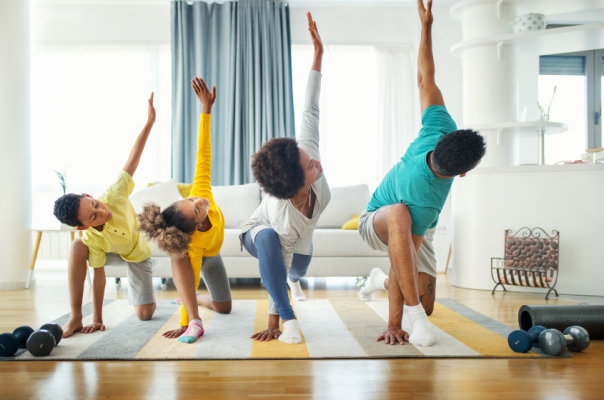 YOGA
Improve your strength, balance and flexibility. To get started, shop yoga essentials at Five below, including yoga mats, yoga blocks and more.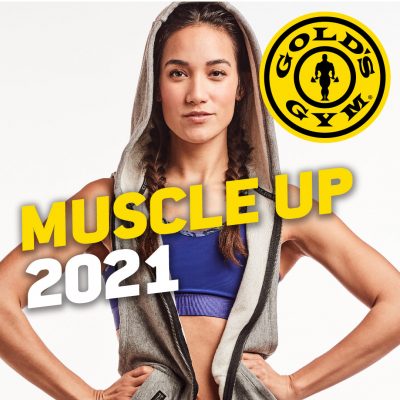 GET BACK TO THE GYM
Ready to start your fitness journey? Gold's fitness consultants are ready to help you create a lifestyle plan no matter how big or small. Visit Gold's Gym Middletown and start crushing your fitness goals!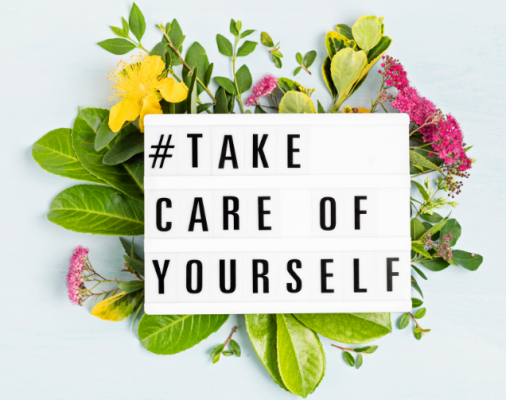 SELF CARE
Feeling good about yourself is everything. Treat yourself to a relaxing bath or start a new skincare routine. Shop at Target for your favorite skin creams, facemasks, bubble bath, and more. At Sephora, you'll find a variety of beauty and wellness products to indulge in.

ATHLETIC WEAR
No matter what activity you choose, you'll find athletic wear for everyone at many of our stores