Candles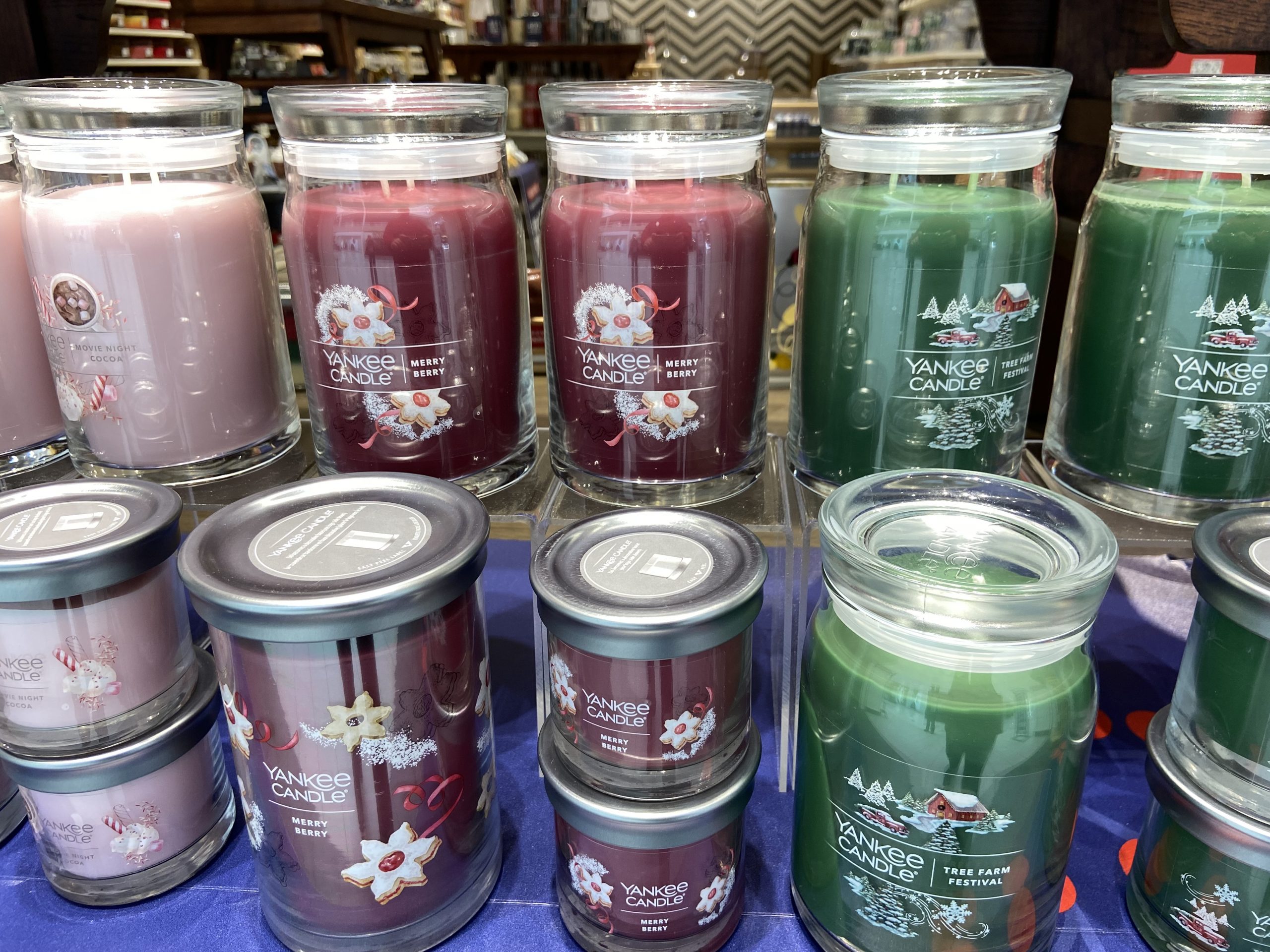 Everyone loves candles! you cannot go wrong with a holiday scented candles from Yankee Candle. They even have an option to personalize your candle in store. Pick a fragrance and add your photo and a message from the heart for just $5 — they'll think of you every time they light it.
MAC Gift Sets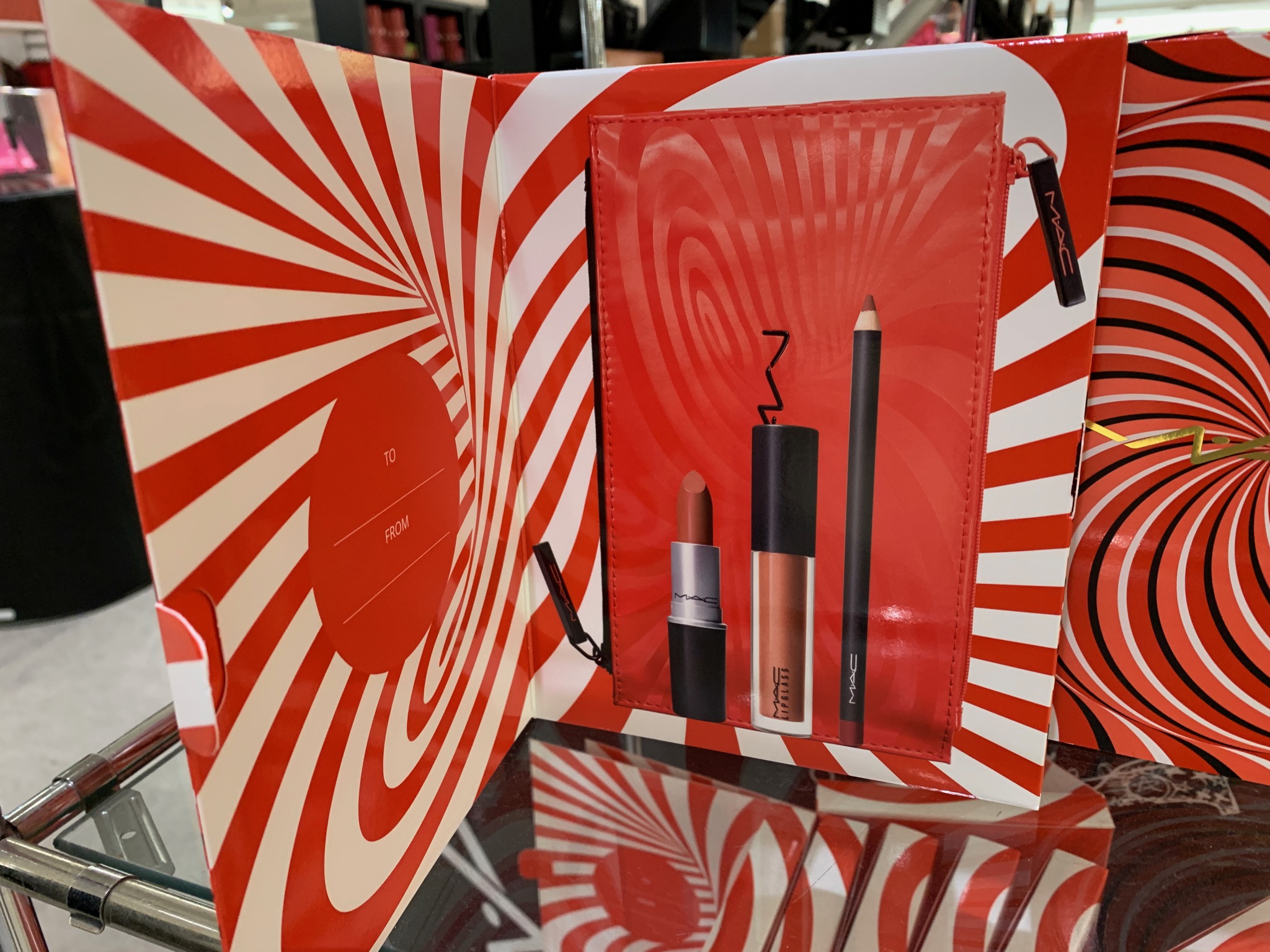 MAC inside Macy's has gift sets ranging from all price ranges for the makeup enthusiast in your life!
Hallmark Gifts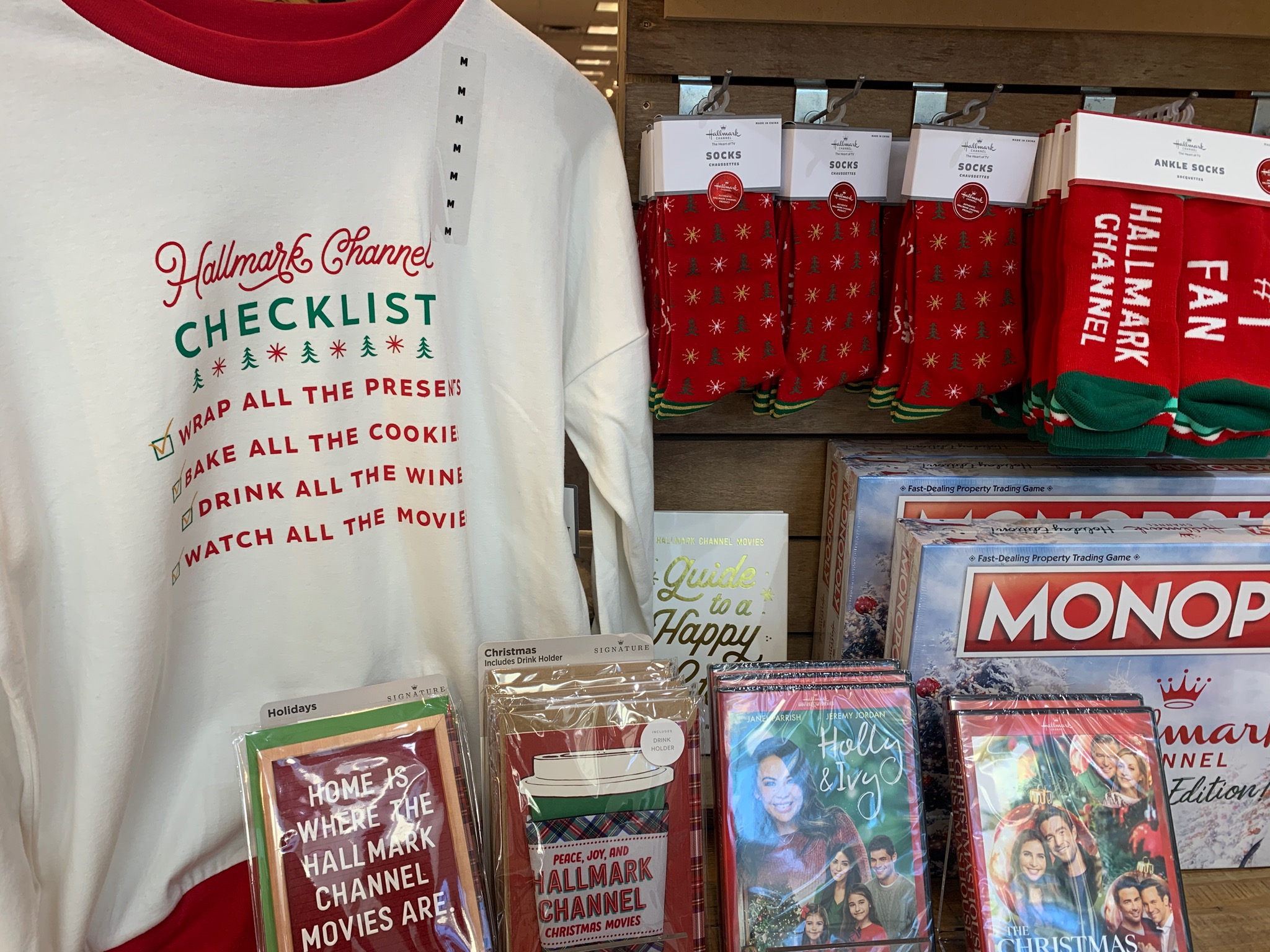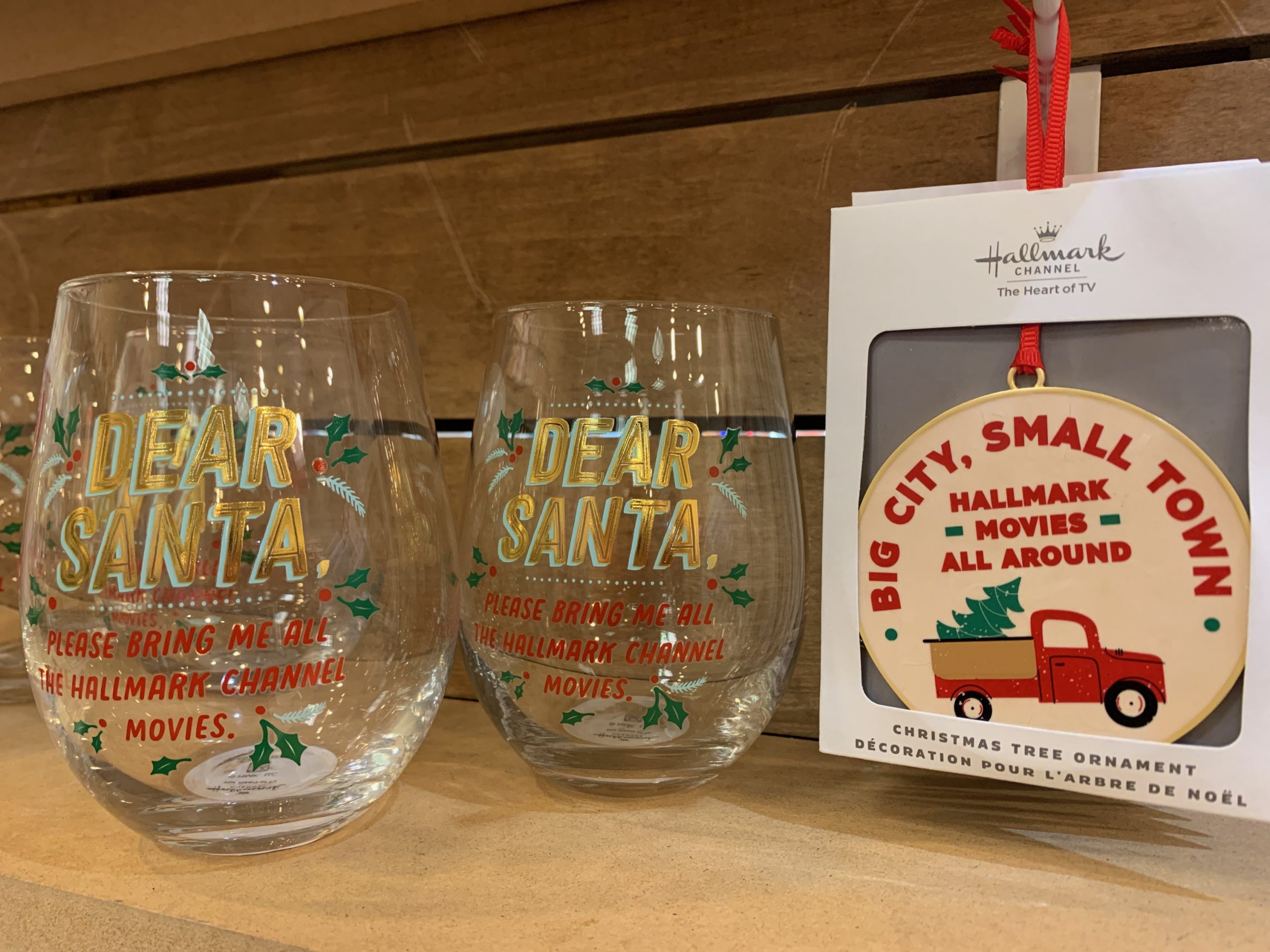 Did you know that there was a Hallmark movie filmed in the Village of Goshen just 10 minutes from the Galleria at Crystal Run? The gift possibilities are endless for the Hallmark movie lover at Bhushan's Hallmark located on the upper level across from Aerie.
Pajama Sets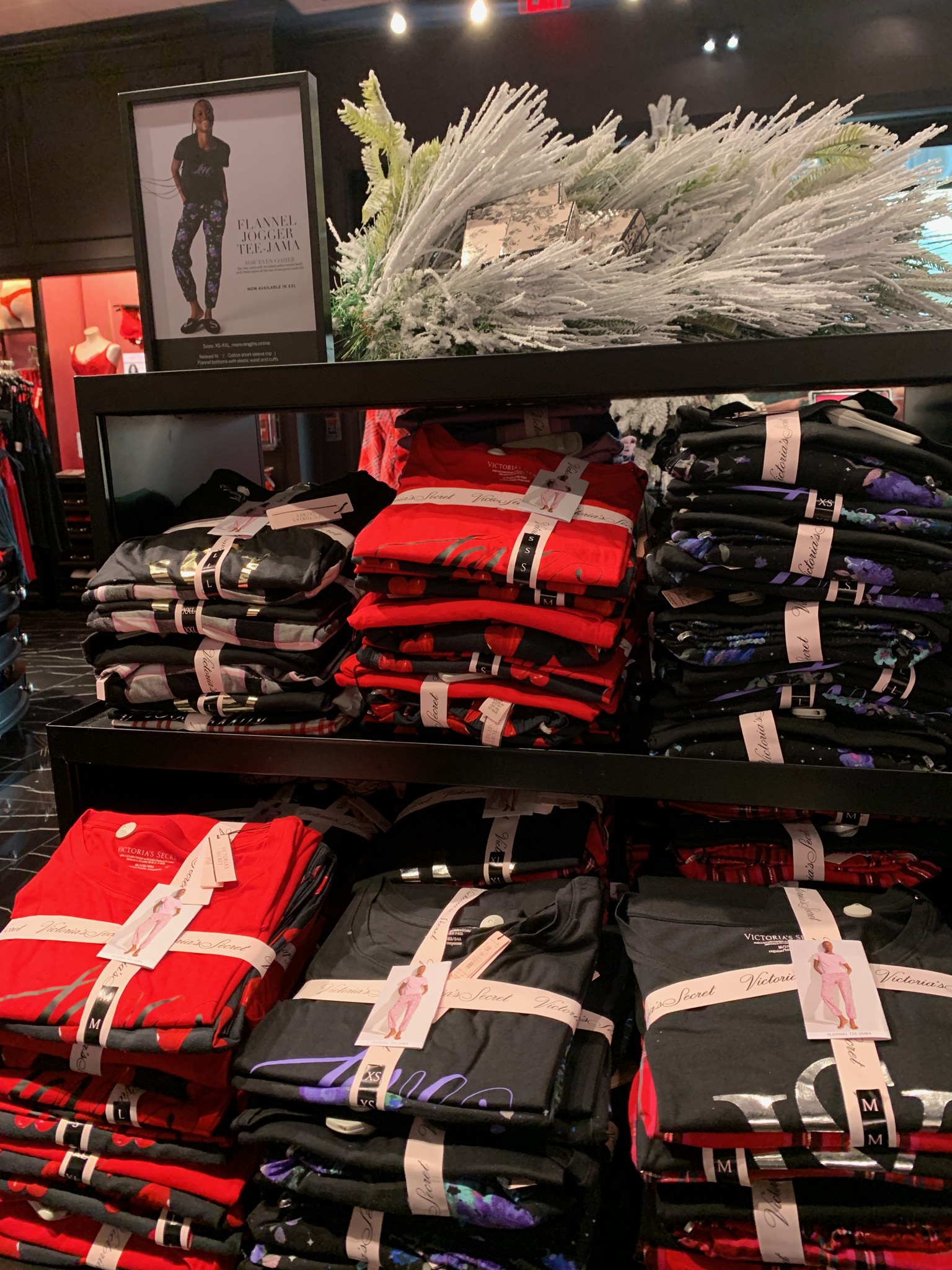 Victoria's Secret Flannel Jogger Pajama Sets are now available in a variety of colors and styles.
Perfume Sets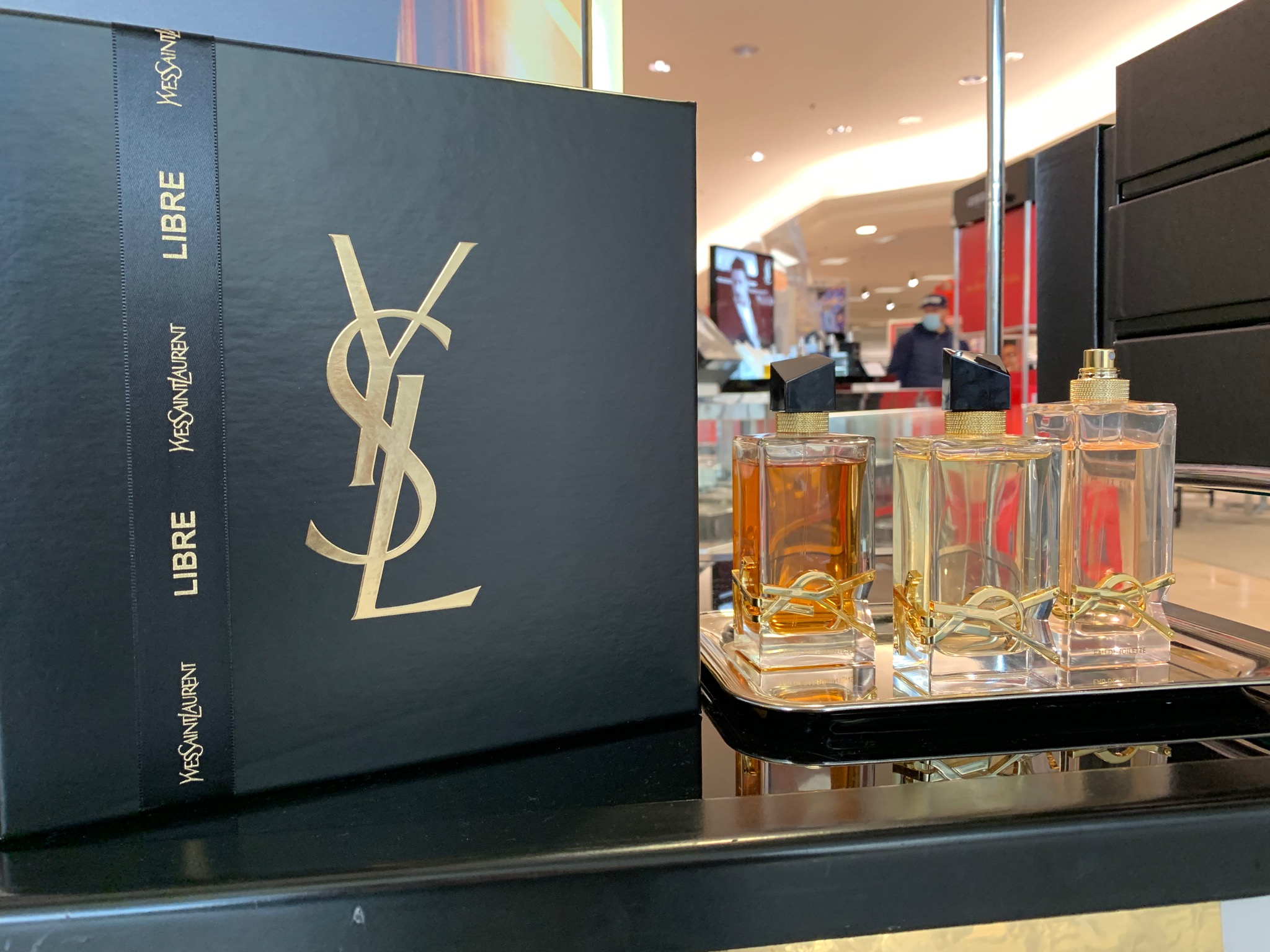 Perfume sets are a get holiday gift option and Macy's has so many options to chose from! The YSL Perfume set is currently a bestseller and includes a shower gel and gift box with purchase.
Uggs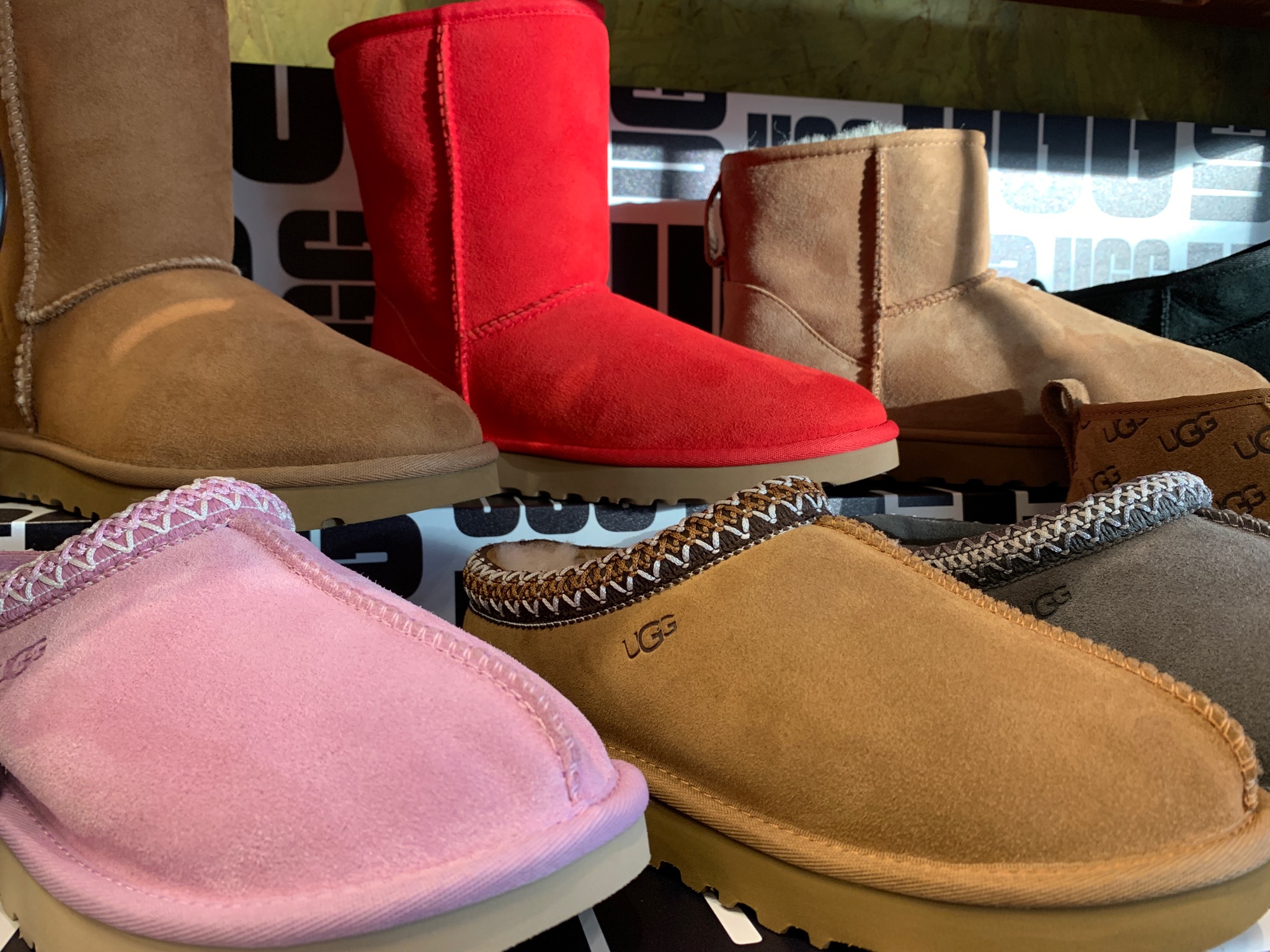 We love every version of the Ugg collection. Whether you love the slipper, the mini, or the classics you cannot go wrong with this cozy gift!
Diamond Hoops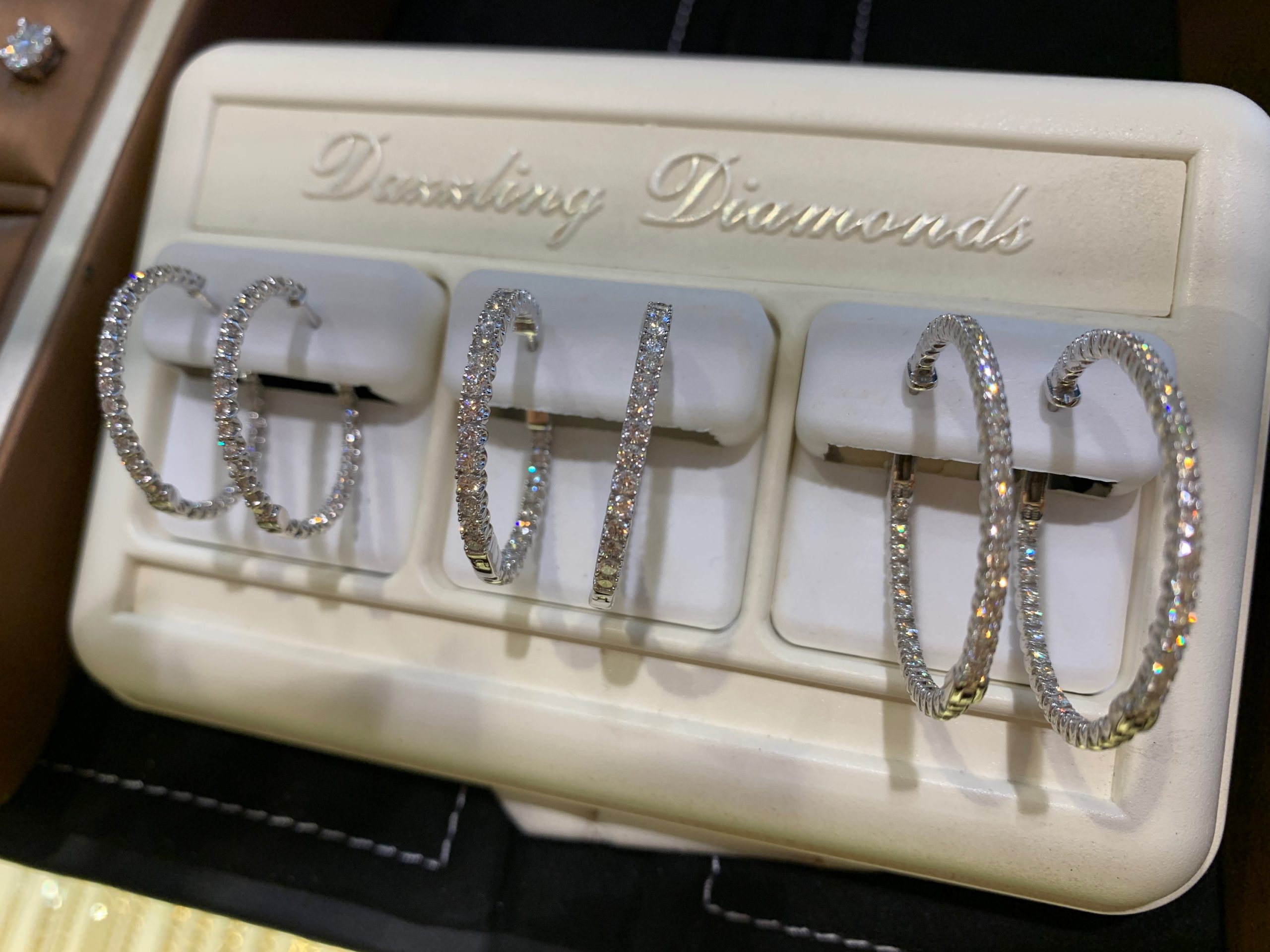 These stunning diamond hoops can be found at Sweet Feelings Jewelers in the upper level near Macy's.
Olaplex Sets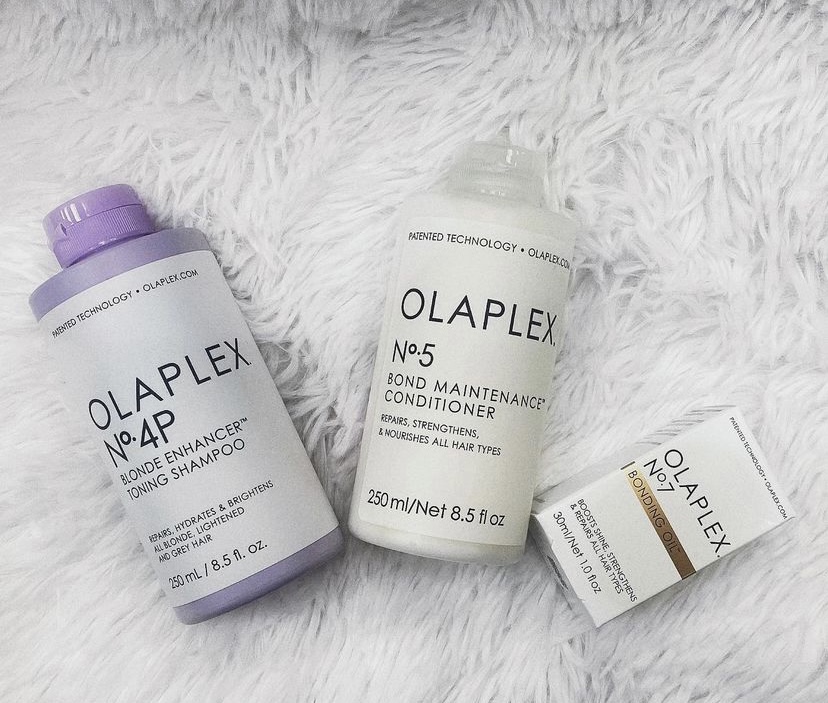 Beauty Plus Salon now has Olaplex products 20% off! Visit them on the lower level near ABC Collection.