Your Hudson Valley Dining Destination
April 19, 2021

|

IN Uncategorized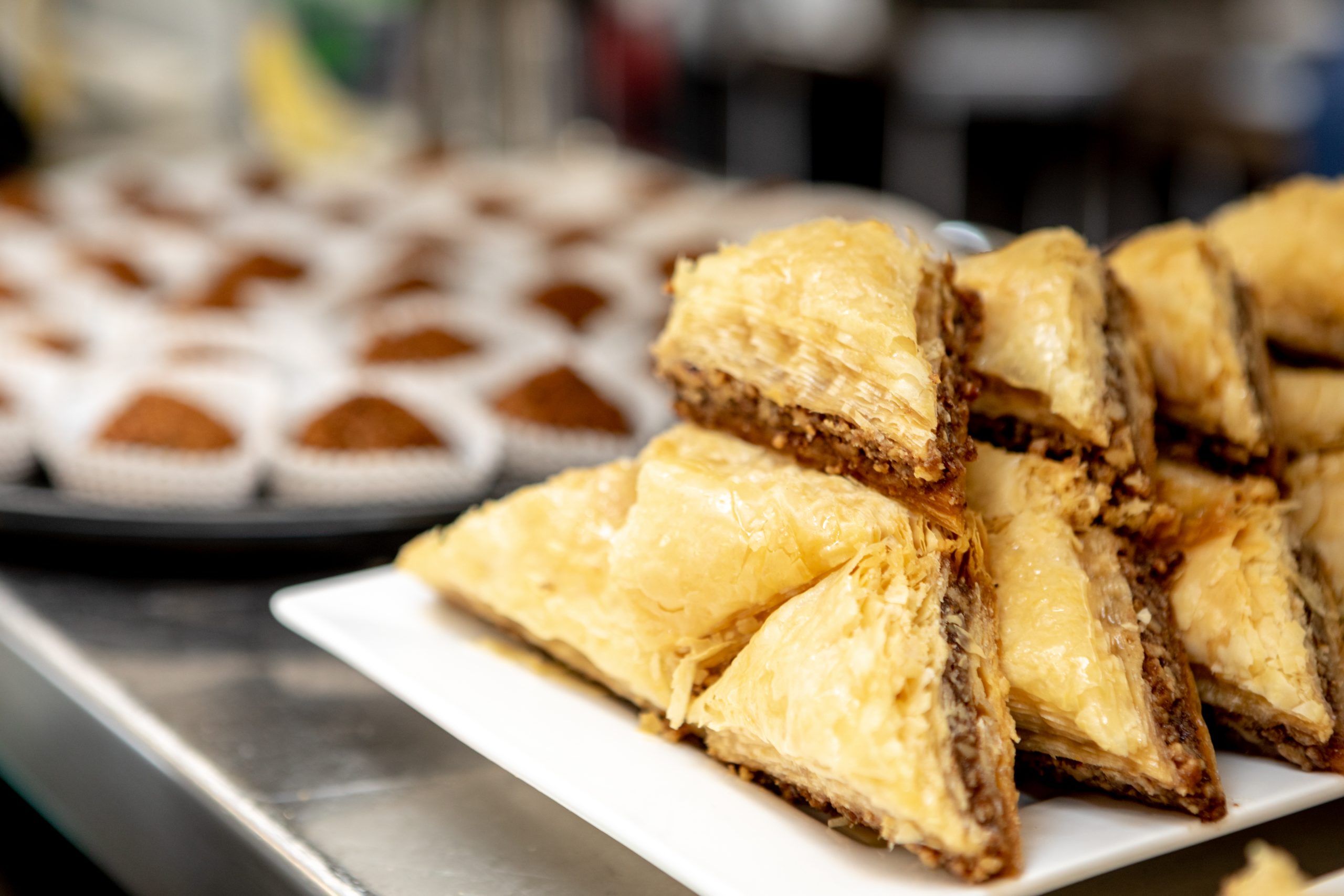 Get ready for some serious deliciousness! They have something for everyone: vegans, vegetarians, meat-lovers, gluten-free people, and more! Their fresh, flavorful selections include Mediterranean flatbread pies, hearty soups, amazing salads, mazza plates, grilled chops, shrimp skewers, burgers, kababs, lentil bolognese… we could go on and on. Click on any of our menus to read what we're cooking up for you at Allan's Mediterranean Bar & Grill.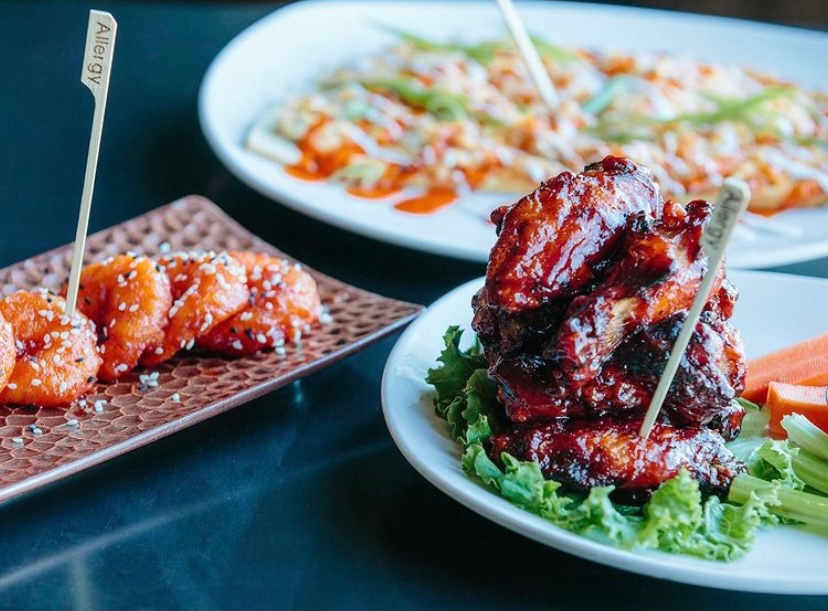 110 Grill is where contemporary dining and innovative cuisine meet. Here we are passionate about pure flavor, quality ingredients, and the cultivation of an inviting atmosphere that can play perfect host to an intimate dinner, a family celebration, or a cocktail with friends during the game. View their gluten free or regular menu here.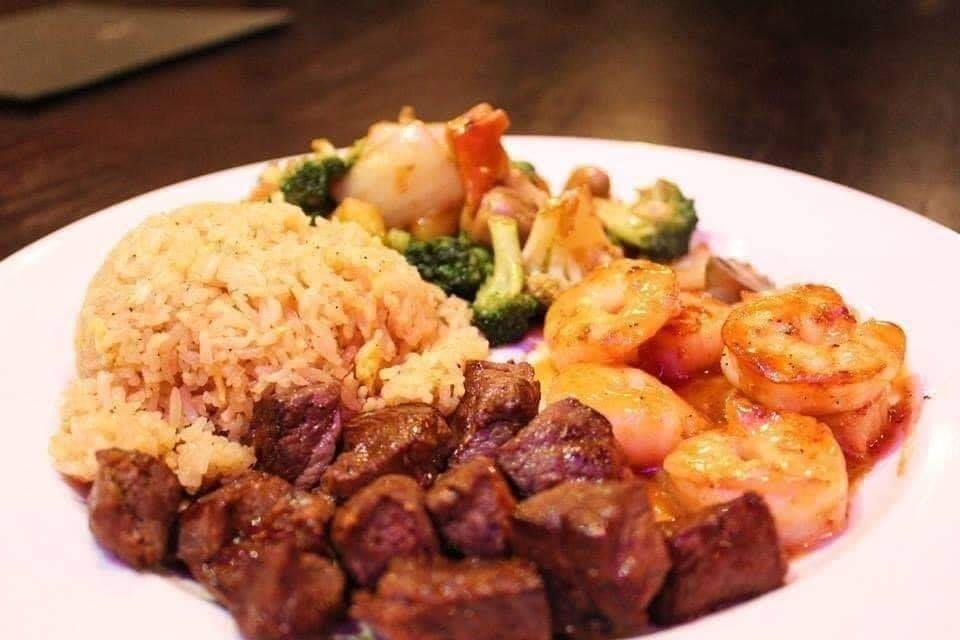 Fuji Japanese Steakhouse is dedicated to bringing the people of the lower Hudson Valley the best hibachi experience, the freshest sushi and the best quality cocktails. View their menu here.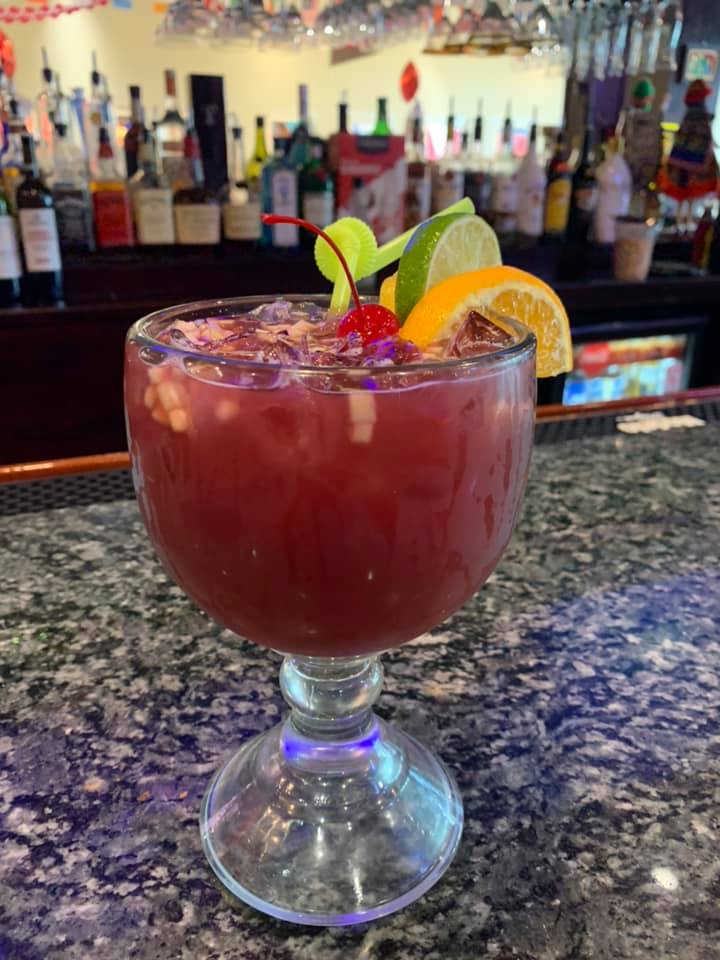 Enjoy traditional Peruvian cuisine and a full bar. Their Philosophy is summed up in being "A Family that serves Families". Visit them on the lower level across from AMC Theatres. The only risk you run is to want to repeat every day. View their menu here.
…and there's more! Enjoy our food court and snack shops!
Hand-rolled ice cream in a variety of flavors, made right in front of you at sub-zero temperatures!
Known for its signature Philly cheese steaks, Charley's also produces other grilled steak, chicken, and deli subs, as well as salads, gourmet fries, and lemonades. All prepared to order in front of you!
Our mission is simple – to bake the world's greatest cinnamon roll. We also make a variety of other delicious baked goods and specialty beverages.
Authentic Mexican cuisine.
The Shake Bar at Gold's Gym is open to the public! Treat yourself to a delicious, healthy shake at the best fitness center in Middletown! The Shake Bar features plenty of nutritious snacks and drinks- enough to replenish your energy, satisfy a craving, or curve your appetite. They'll make sure to keep your body fueled and refreshed.
Javajo's focuses on providing a comfortable, friendly atmosphere while serving delicious coffee, pastries and other bakery items. Whether you're looking for a place to relax, surf the web or just looking for a great cup of coffee, stop by Javajo's.
Authentic Chinese food cooked to order.
With a wide variety of smoothies and ice-cold drinks, Mr. Smoothie offers the perfect cold refreshments. Its variety of over 10 different fruits available make the possibilities endless. Its mission? To help accommodate the hectic lifestyles of its consumers while helping them maintain a healthy lifestyle.
Offering an awesome selection of hot, fresh-baked twisted pretzels, pretzel dogs, freshly squeezed lemonade, creamy blended drinks and cold beverages. It's freshness with a twist!
Traditional Jamaican dishes and baked goods.
Pizza made fresh daily, Sicilian Delight offers a wide selection of pizza and pastas.
Subway serves as great way to maintain a healthy lifestyle in the midst of a hectic life. With a delicious selection of submarine sandwiches, salads, and sides, Subway is a healthy alternative to many fast food options.
Meals made using fresh ingredients are just one of the many things that make us so deliciously different. Taste for yourself!
Y&E Creations offers fresh fruit creations, miniature warm donuts with a variety of delicious toppings, hand crafted ice cream, shaved ice and more! You can find them on the lower level next to Jimmy Jazz.