Summer is finally here, and vacations are being planned.  Whether you are planning to fly away to a summer hot spot or plan to take a road trip with friends and family, the Galleria at Crystal Run has just what you need to prepare.
Check out our
 "Top 10 Picks" 
for this years summer vacation.
If you don't have it already, luggage is a must have for travelling this summer!  JC Penney has a variety of luggage that will meet your travel needs.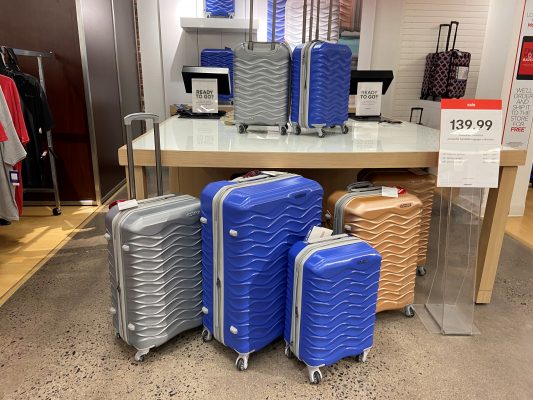 2. Whether you are vacationing abroad or enjoying a nice relaxing staycation you will need sunglasses.  Q Collection has an assortment of sunglasses that will protect your eyes and match your outfit at the same time.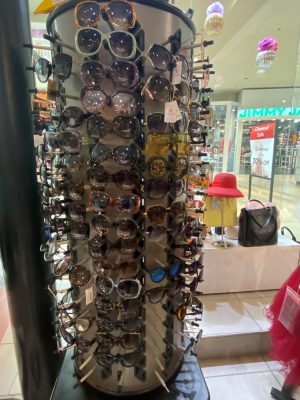 3. If your summer vacation is more of a weekend getaway these Vera Bradly bags from Hallmark are perfect for light packing.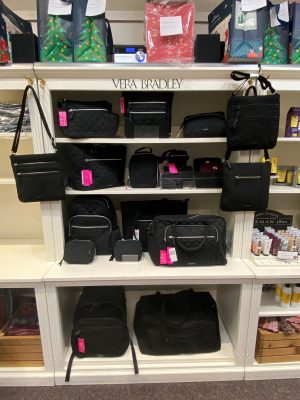 4.  Whether your summer vacation includes swimming in the ocean or in a swimming pool, water shoes are a must have!  Five Below has a variety of sizes, big and small for the whole family.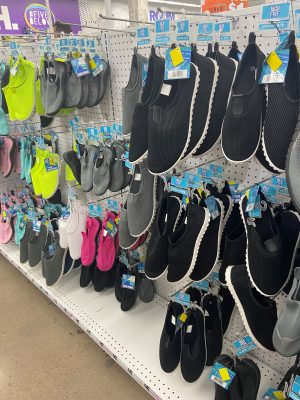 5.  Swim trunks from Macy's!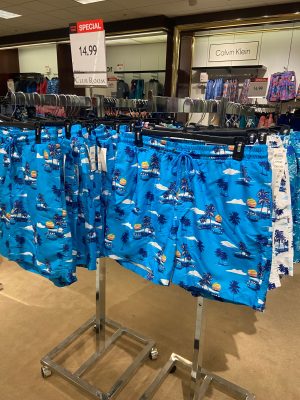 6. The sun is hot this year so make sure you are protected with sunblock available at Target.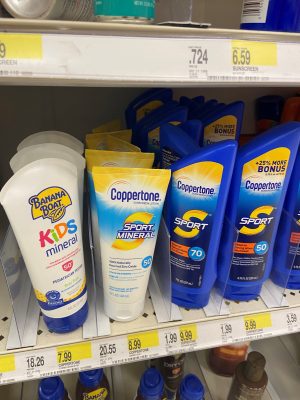 7.  When you aren't at the beach you will need something light to wear.  This sunflower smocked jumpsuit from H&M is perfect for a sight seeing trip or a mid-day lunch.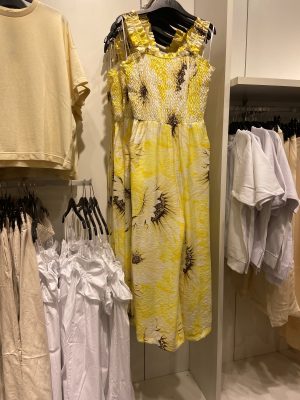 8.  Update your jean short collection at American Eagle.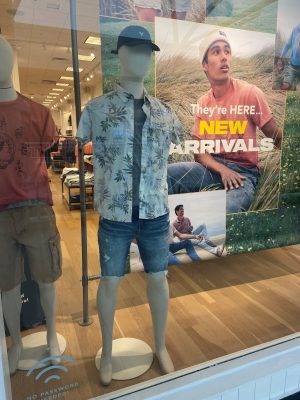 9. Show your personality with a customized tee from Custom Tees.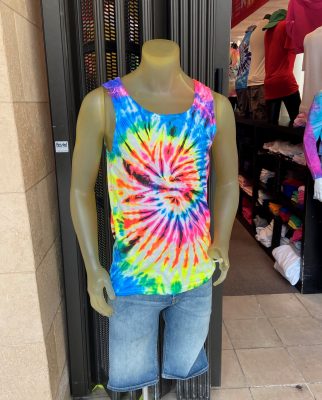 10. A new swimsuit and other accessories from Aerie's swim shop.