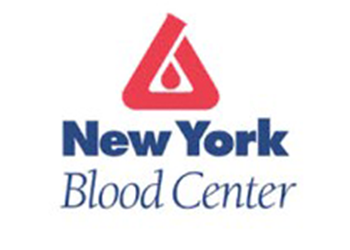 Healthy blood donors are urgently needed as local blood supply drops to dangerously low levels.
Please join the New York Blood Center and give the gift of life. Make an appointment HERE
Date: November 27, 2020
Time: 11AM-5PM
Location: Galleria at Crystal Run, storefront around the corner from Billy Beez, across from the food court.