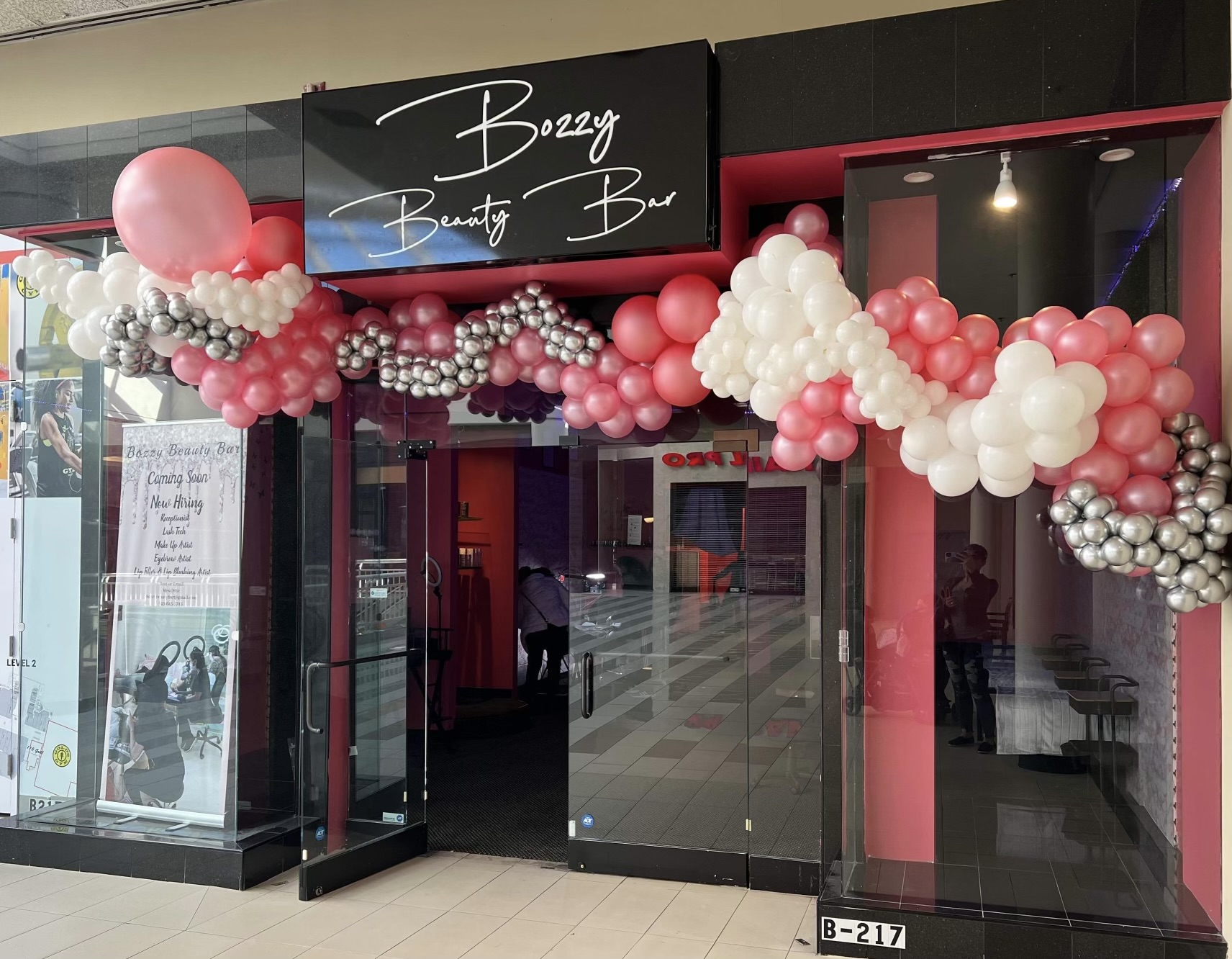 Middletown, NY: The Galleria at Crystal Run is excited to announce the newest addition to the center, Bozzy Beauty Bar. The locally owned beauty bar is now located on the upper level, near Gold's Gym.
Owner, Chelsie Ortiz began her journey with her business right in the middle of the pandemic. Ortiz received her certifications and decided to transform her dream into a reality. In May of 2020 she started to take clients from a business she built in her home in Orange County. A year later she opened her shop at the Emporium Square Market and in April 2022, joined the Galleria family by opening her beauty bar on the upper level across from 110 Grill, near Gold's Gym.
"I began to see services like microblading becoming more popular and I thought if others can start their business, so can I," said Chelsie Ortiz, owner of Bozzy Beauty Bar. "Coming from a tough background, I wanted to prove that there is always a chance to turn your life around. I pursued my passion with the help of my family and am so excited to now be a part of the Galleria at Crystal Run family."
Bozzy Beauty Bar offers microblading, lashes, permanent makeup, lash lifts, lash extensions, makeup application, sugar waxing and even lash and brow educational courses for anyone interested in learning as well.
"We're very excited to bring our customers this unique beauty bar, and to also welcome another family-owned business to our center," said Galleria at Crystal Run's General Manager, Eric Price. "We wish Chelsie much success on her new business and welcome her to the Galleria at Crystal Run.
For more information on Bozzy Beauty Bar and weekly deals and happenings, visit www.galleriacrystalrun.com.