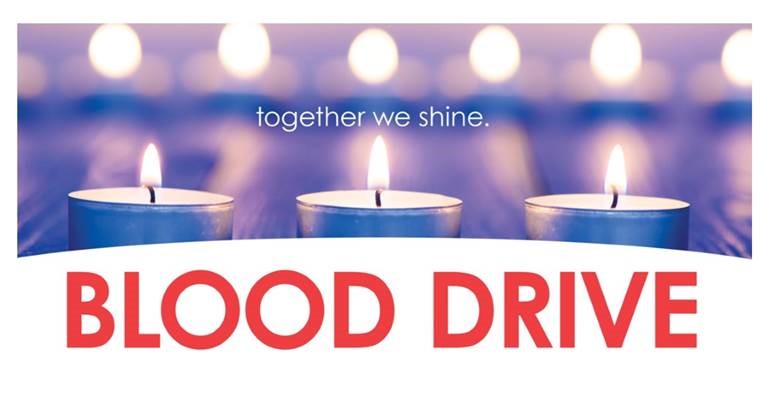 Our blood supply is dangerously low.  
Donors are urgently needed!
Please Donate Blood!
Galleria at Crystal Run
Monday, May 10, 2021
11 AM – 5 PM
One Galleria Mall Middletown, NY 10940
Storefront next to 110 Grill, across from Food Court
To schedule an appointment to donate Click Here or call 800.933.2566 
To remain in compliance with the federal guidelines for social distancing
APPOINTMENTS ARE ENCOURAGED
Walk-ins welcome if drive capacity permits
DONORS PRESENTING:
Must wear a mask or face covering *Will have their temperature taken * Must be 14 days symptom free if recovered from COVID-19 *May NOT donate if they have had a positive diagnostic test or experienced symptoms of COVID-19 in the last 14 days * Please be aware that we DO NOT test for COVID-19.* You should contact your health care provider if you want to be tested.